MANITOBA HEALTH APPEAL BOARD
Your Right to Appeal
Have you ever felt alone?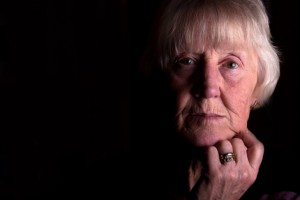 In need of an impartial decision re a health process?
The Manitoba Health Appeal Board is an independent body established by The Health Services Insurance Act. Members of the Board are appointed by the Legislature and are not employees or officials of Manitoba Health.
The Board is responsible for hearing appeals under The Health Services Insurance Act, and its regulation, The Emergency Medical Response and Stretcher Transportation Act and the Charges Payable by Long Term Patients Regulation 155/97 under The Mental Health Act.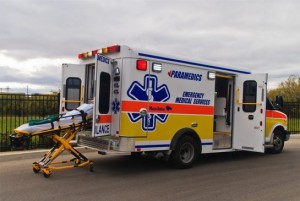 What kind of appeals does the Board hear?
Insurance Benefit Appeals – ie denied entitlement to a benefit for out-of-province medical service claims and/or transportation subsidies
Home Care Appeals – if you are dissatisfied with a regional health authority's decision re eligibility, type or level of service
Authorized/Residential Charge Appeals – dissatisfied with assessed, authorized/residential charges (daily rate) in a personal care home, hospital or other health facility
Personal Care Home Placement Decision
Hepatitis C Financial Assistance Program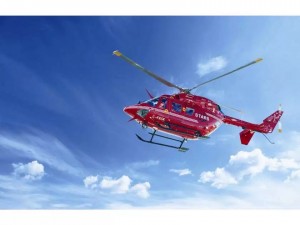 How does a person appeal a decision?
Complete the appropriate notice of appeal form which can be obtained from the Board office or on the website
Write a letter that states the decision you are appealing
Must be completed within 30 days of decision being appealed

For further information, contact us:
Manitoba Health Appeal Board
Main Floor, Room 102-500 Portage Avenue
Winnipeg, MB. R3C 3X1
Phone: 204-945-5408. Toll-Free: 1-866-744-3257. Fax: 204-948-2024
Email: appeals@gov.mb.ca
Website: www.manitoba.ca/health.appealboard