Making the Most of Encore Fitness Centre
These programs are supported by RHA
Exercises to Prevent Injuries
Facilitator: Andrew Schindle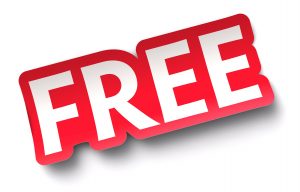 There are many movements in everyday life that can cause injury.  This presentation will discuss what types of exercises will prevent injuries in everyday life and why.  You will receive a handout at the end of the presentation with some exercises you can do at home to help prevent injuries.
Headingley Community Centre
Wednesday, February 27th
1:00-2:00pm
FREE!
Registration Deadline:  Wednesday, February 20th