Headingley Holiday Market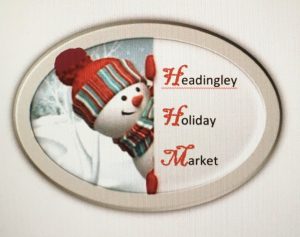 HSSI hosts their annual Holiday Market for two days in  mid-October.
This major fundraiser allows HSSI to provide programs and services to seniors in Headingley.
Come browse through a wide variety of items offering a delightful and unique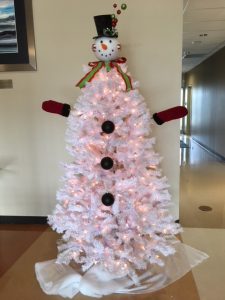 blend of Christmas crafts and food items.
Canteen available.
Admission is $2.00, with children 12 and under free.
The craft sale is located at the Headingley Community Centre at 5353 Portage Avenue.
Parking is free.