Headingley Holiday Market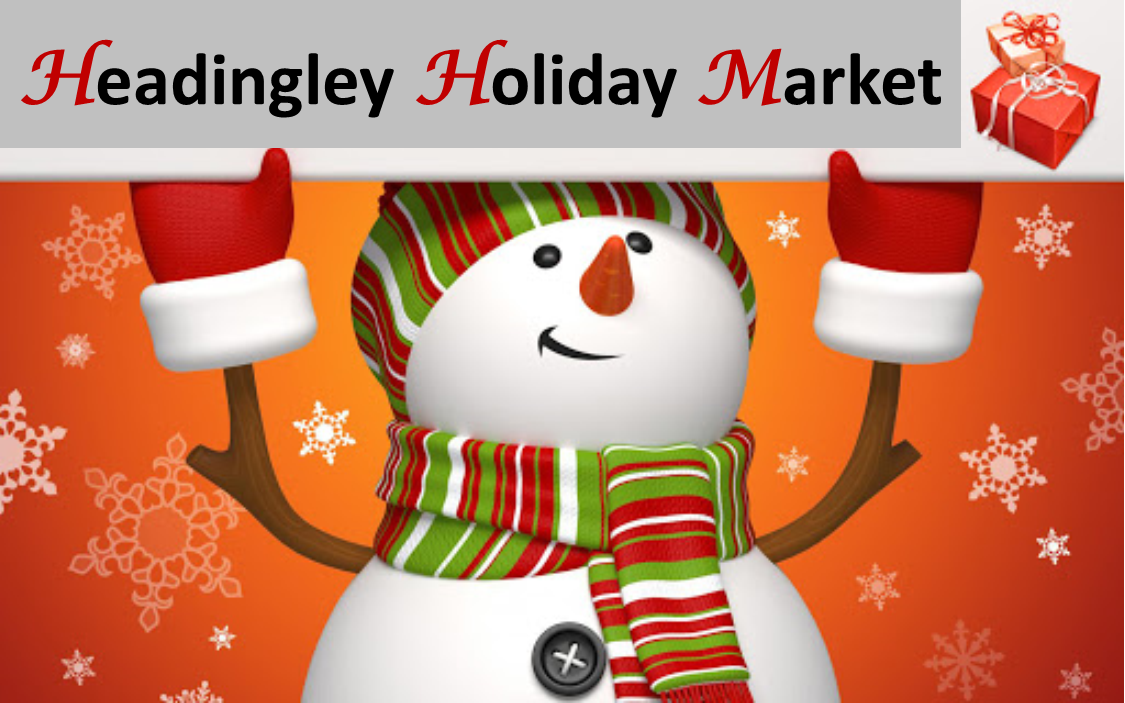 Headingley Holiday Market Update
Due to Covid19 and the uncertainty of the situation with the virus, we are unable to confirm the date for the Headingley Holiday Market.  Since our venue is the Headingley Community Centre, which is presently closed due to government guidelines, our committee will be unable to make a decision on how to proceed until we have a firm date on when the Community Centre will be opening.
About Us
Headingley Seniors' Services Inc. has been coordinating a quality arts and craft sale event for the past 13 years.  Since 2006, we have operated under the name Headingley Christmas Arts & Craft Sale.  To keep pace with what is happening in the craft community, we have re-branded and are now called
Headingley Holiday Market.  
Even though we have changed our name, we are still located in the Headingley Community Centre at 5353 Portage Avenue and will continue to hold our event in mid-October each year.
Headingley Holiday Market is a major fundraiser for HSSI which provides programs and services to seniors in Headingley.  We are a small intimate venue providing a wide variety of items for everyone on your Christmas list or purchase a special handmade item for yourself!
This years's Headingley Holiday Market takes place on
OCTOBER 16 – 17, 2020