JOG YOUR MEMORY – TAKE CHARGE OF YOUR BRAIN
As we age, memory loss becomes a factor. It is not always the result of a degenerative neurological disease. There are many factors than can contribute to your memory seeming to slip away.  Some of those are:
Poor nutrition
Sleep deprivation
Poor circulation
Stress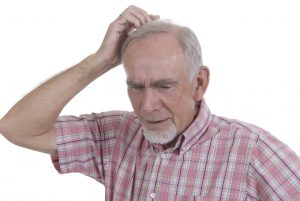 Along with managing the factors listed above, we need to constantly stimulate our brain and make it work harder.
This can be done in a very light hearted, non-stressful, socially active manner. Mental acuity can be attained through a variety of fun mental games.
Examples of these are:
Scrabble
Crosswords puzzles
Jigsaw puzzles
Dominoes
Sudoku
Card games
Think of this type of activity as MENTAL FLOSS.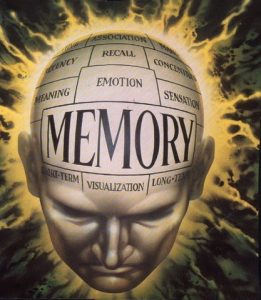 A good resource for games that challenge your grey matter can be found at the following links:
www.gamesforthebrain.com/
www.games.cnn.com/
www.luminosity.com/