Programs
Education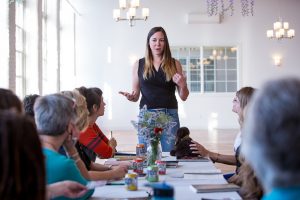 Lunch and Learn – Come for lunch and stay for brief, informative presentations on various topics. Call today to reserve your space and order lunch. ($8.00 per person except for the Christmas Luncheon.) Check our online calendar for the dates and topics.
Guest Speakers – Current and pertinent topics to keep you informed.
Social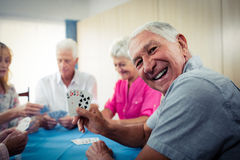 Lunch and Games – Once a month on a Tuesday. Barbeques in June, July and August.
Cribbage – Every Thursday. Come meet, visit with others and play a game or two. (Summer hours are on Tuesdays.)
55+ Club – Come to play cribbage, scrabble, rummy tile, and other games. Every 2nd and 4th Tuesday, October through May.
Friendly Visits – A chat by phone or a personal visit.
Recreation & Fitness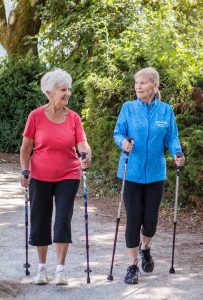 Pole Walking – Say fit, socialize and walk indoors at the Headingley Community Centre
MHRD – Many programs or classes that are suitable for seniors are offered through the Macdonald Headingley Recreation District.  Classes such as: Gentle Yoga, Fit & Flex, and Pickleball are currently very popular and are held at the Headingley Community Centre. For more information about the programs and classes offered by MHRD see their Website: www.mhrd.ca/
Home Exercise Program